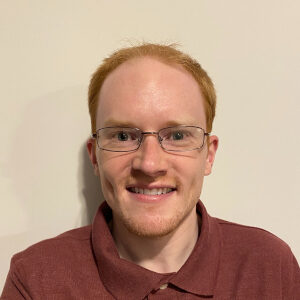 L.B. LaForce
Instrumentation Technician
135 Research III Building, Centennial Campus
Box 7236, North Carolina State University
Raleigh, NC 27695-7236
Telephone: 919-513-0927
Email: wlaforc@ncsu.edu
William, or "L.B." as he often goes by, was exposed to the full gamut of weather phenomena while growing up in Battle Creek, MI. He quickly gained interest at a young age and his continued passion for weather eventually led him to Central Michigan University where he obtained his B.S. in Meteorology with a minor in Mathematics. L.B. joined the State Climate Office in 2022 as an Instrumentation Technician where his main duties include installation and maintenance of ECONet stations as well as quality control of station data. L.B. also enjoys working with both gridded and station data and plans to help implement new products and graphics in the future. In his free time, L.B. enjoys riding his bicycle, storm chasing, and fishing.